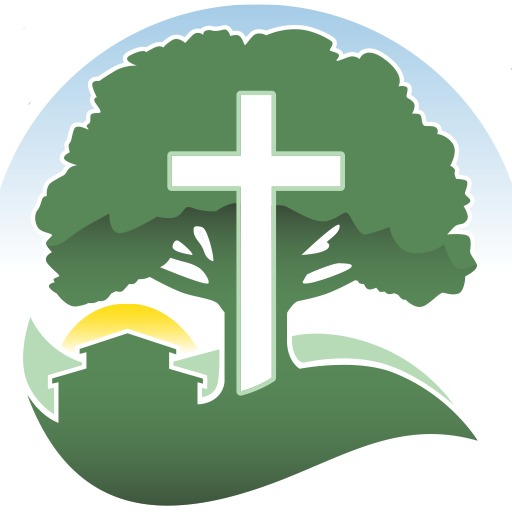 Do you feel like New Kent Christian Center is the church you are looking for, you might be wondering what the next steps are to joining? That is simple!
become a member
You can become a member by participating in our C.L.A.S.S.es 101 through 401. These classes will walk you through the mission and belief of our church, and help you get on your way to being apart of NKCC.
become baptized
Are you a new believer? Become baptized. At New Kent Christian Center, we always look forward to the baptisms that happen once in a while, because it shows us just how awesome our God is! We would love to applaud you, as you profess your belief in Christ and go under to be filled with the Holy Spirit.
small groups
Join in the small groups that are happening in our church. It is our churches belief that relationships in the church are very important, which is why we implement small groups so much. It is your chance to get to know people on a more personal level and grow in Christ together! View our calendar and see if there is a small group you can join today!
SERVE + SUPPORT
At New Kent Christian Center, our desire is to "serve others". We have several other ways we help God's children…
Get in The Word
"What does the Bible say?" We practice and encourage daily Bible reading, Bible study, and Bible memorization. The Bible is the basis for everything we believe!
GROW
New Kent Christian Center we do our best to provide resources that will help you grow stronger in the Lord.
For your security, please type the answer to the math equation that appears above into the entry box.
New Kent Christian Center Office
Messages sent from this form will be directed to the NKCC Main Office. We will do our best to respond to your emails in a timely fashion or forward your messages to the ministry leaders.
You are also welcome to call our office at 804.557.3323 with any questions!
Office Hours:
Monday–Thursday
9AM–5PM
New Kent Christian Center
Love God, Love People, Serve the World!
9660 Tunstall Road,
New Kent, VA 23124
804.557.3323