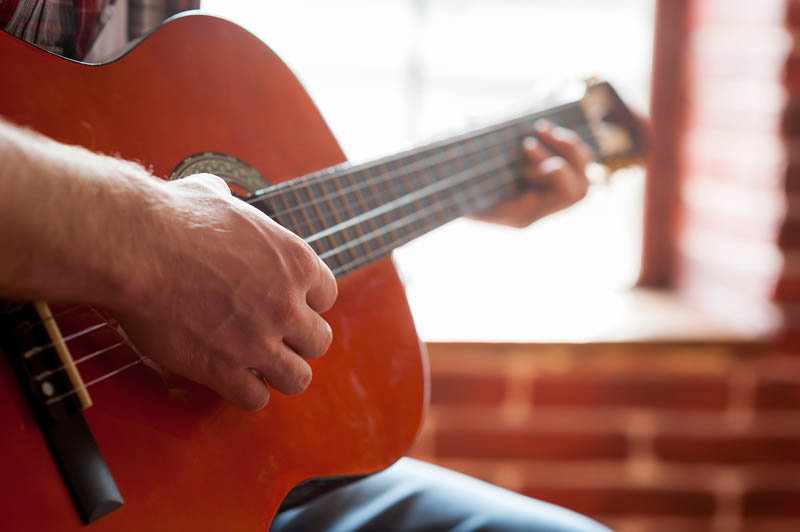 We believe worship to be an act and an attitude of thanksgiving and praise in all we do. This reaches beyond our weekly services and permeates our daily lives outside the four walls of the church building.
That being said, we place a high value on the corporate gathering of believers, singing songs of worship to and about our God. Worship of God through music and singing shows our gratitude to our Lord and sets the tone for everything else that happens in the service. Our corporate worship helps position us emotionally and spiritually to encounter God's Spirit in our services.
The worship ministry of NKCC offers multiple opportunities for members to use their talents to glorify God.
Teens through adult are welcome to be a part of the worship choir. An audition is not required–however, a basic understanding of music, a willingness to learn, and a desire to worship through music is needed.
The worship Choir performs for special occasions and seasonal events such as Christmas and Easter programs.
Praise Team members are Worship Choir members who have the training, musical ability, and commitment to lead vocally from the platform.  Praise Team members are auditioned and interviewed by the Worship Arts Director, and are scheduled to serve on a rotating basis.
The Worship Arts ministry uses a variety of instruments to enhance the worship service. Those desiring to serve using their instrumental talents should contact the Worship Arts Director.
An important part of the Worship Arts ministry is the audio/visual technical staff. These team members operate the sound system and the visual presentation throughout the worship services. Those interested in serving on this team should contact the Worship Arts Director. Those with previous experience OR those willing to learn are welcome!
If you are interested in singing or playing an instrument on the worship team, please fill out and submit the audition form at the bottom of this page. You will then be contacted to schedule an audition.
If you have a heart to lead others into meaningful worship, and you feel you are skilled with your voice or musical instrument, we would love to get to know you! Please read the expectations and requirements for participation on the audition information page and fill out the questions as completely as possible. We will be getting in touch with you about scheduling an audition.
For your security, please type the answer to the math equation that appears above into the entry box.
New Kent Christian Center Office
Messages sent from this form will be directed to the NKCC Main Office. We will do our best to respond to your emails in a timely fashion or forward your messages to the ministry leaders.
You are also welcome to call our office at 804.557.3323 with any questions!
Office Hours:
Monday–Thursday
9AM–5PM
New Kent Christian Center
Love God, Love People, Serve the World!
9660 Tunstall Road,
New Kent, VA 23124
804.557.3323