At NKCC we stand ready and willing to help when and where we are called.
Many times this means reaching out to other communities of people who are in need. Trips are planned when there is a community in need that NKCC is called for. If you are interested in participating in future trips or in donating to help with relief efforts please contact the New Kent Christian Center office.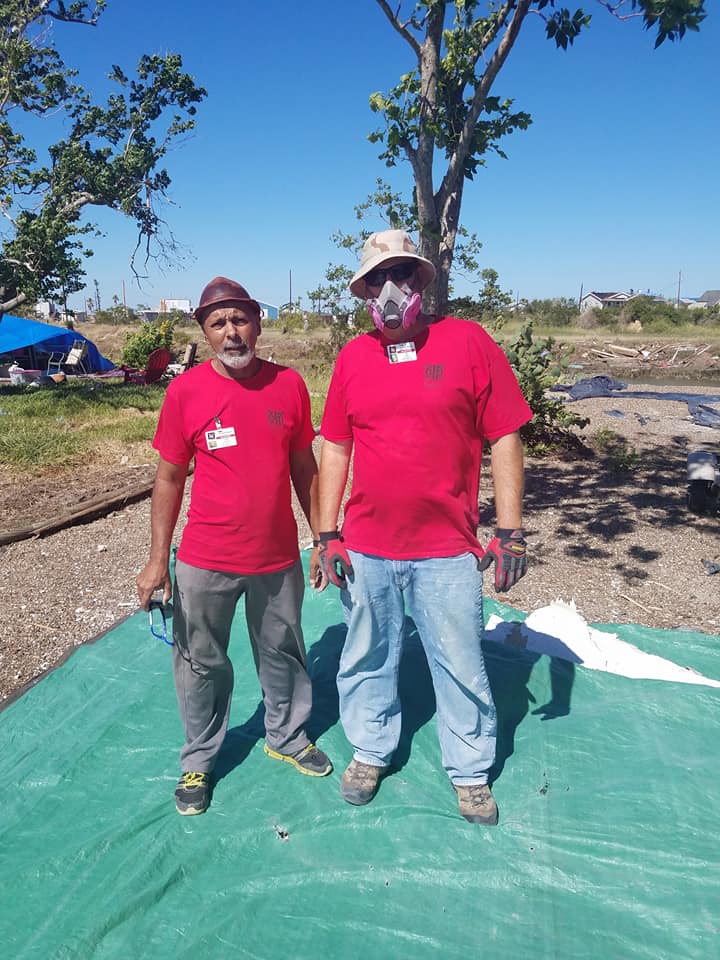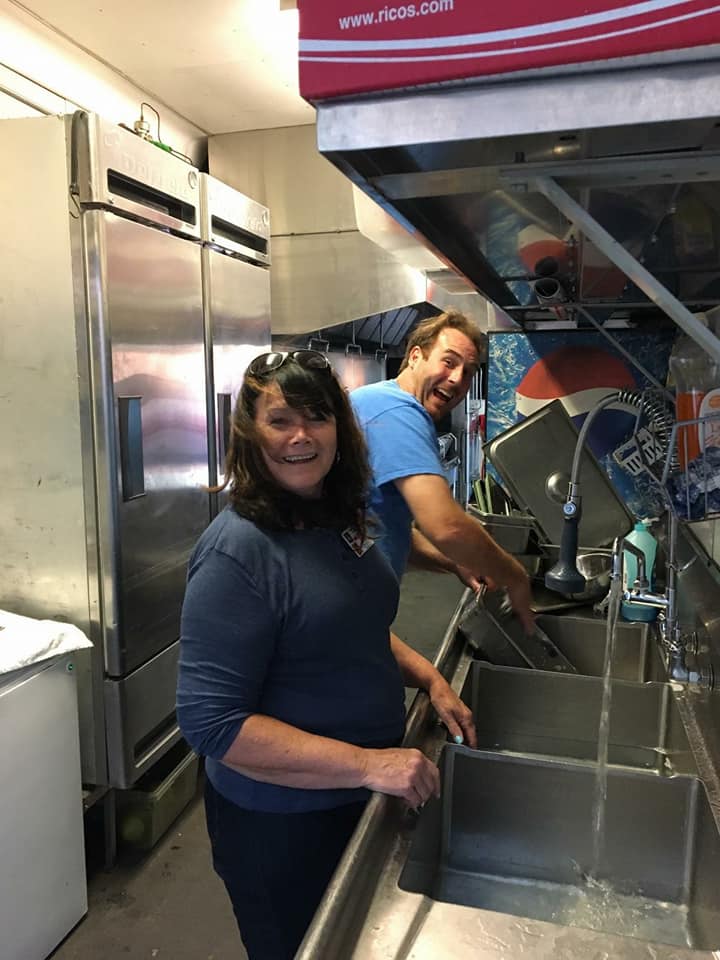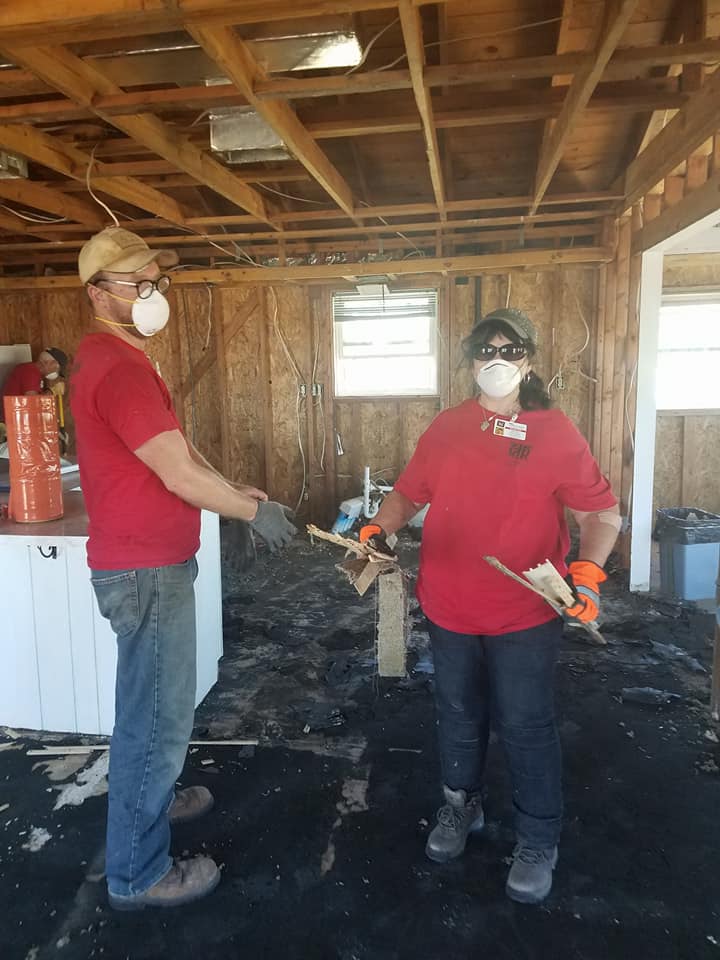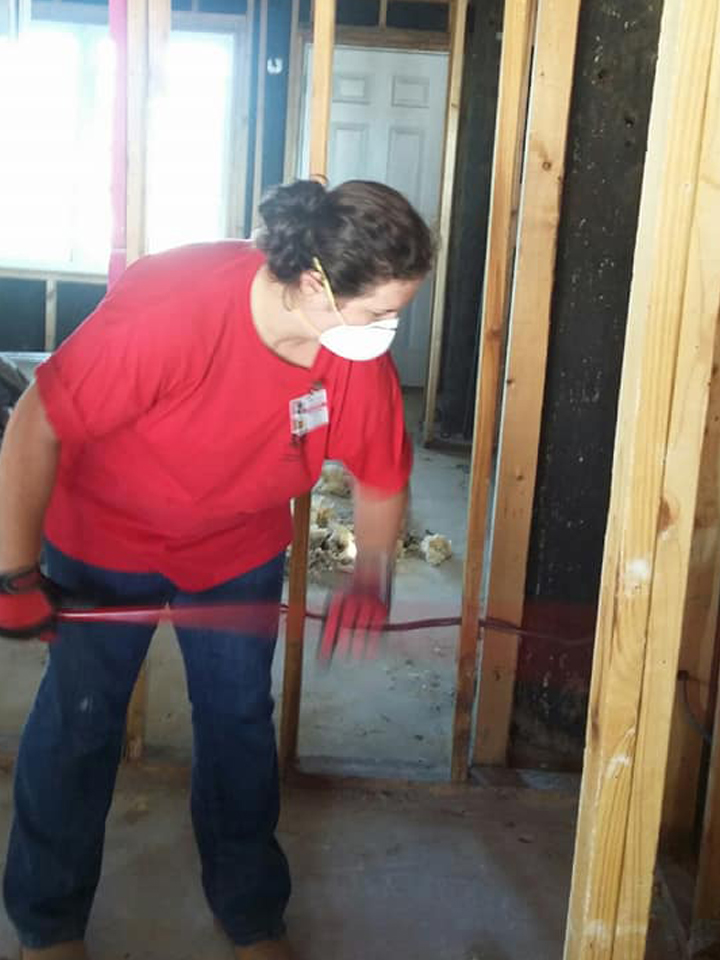 The most recent New Kent Christian Center Mission Trip took place in October 2017. The group traveled to Corpus Christie, Texas; an area that was very hard hit by Hurricane Harvey. For three days the group worked to clean up the damage left behind by the storm and served the families living in the area.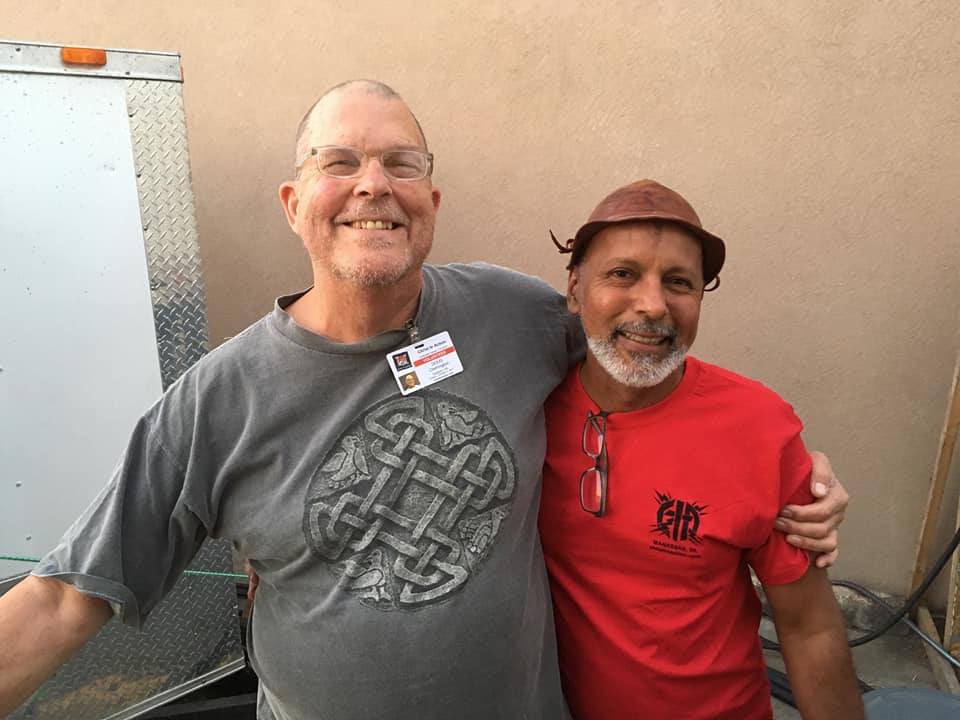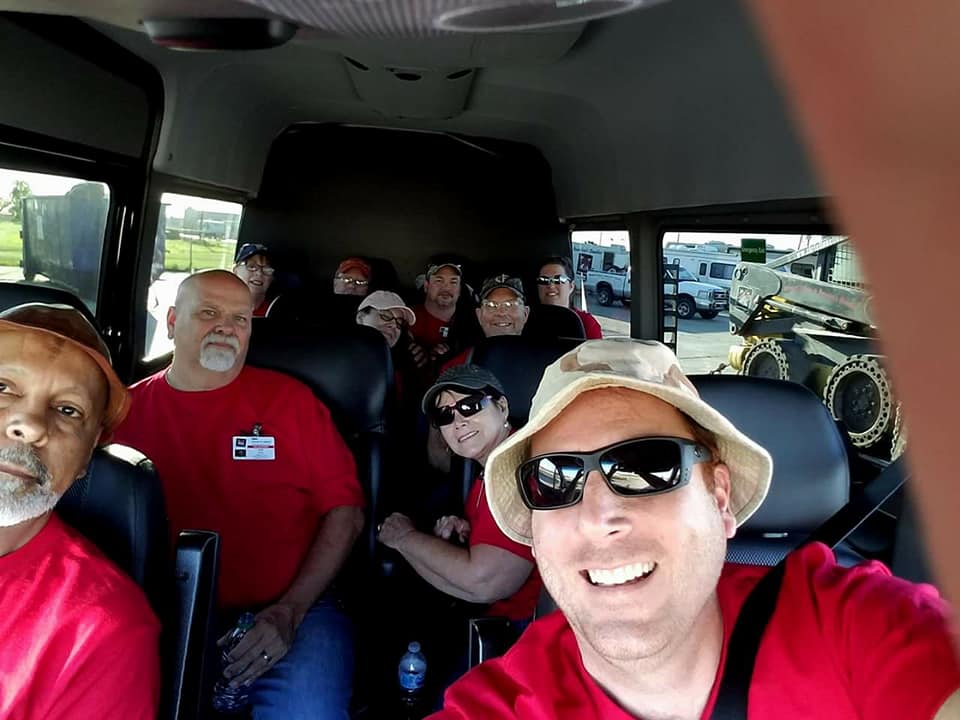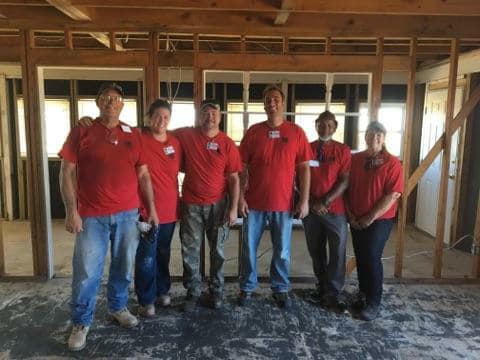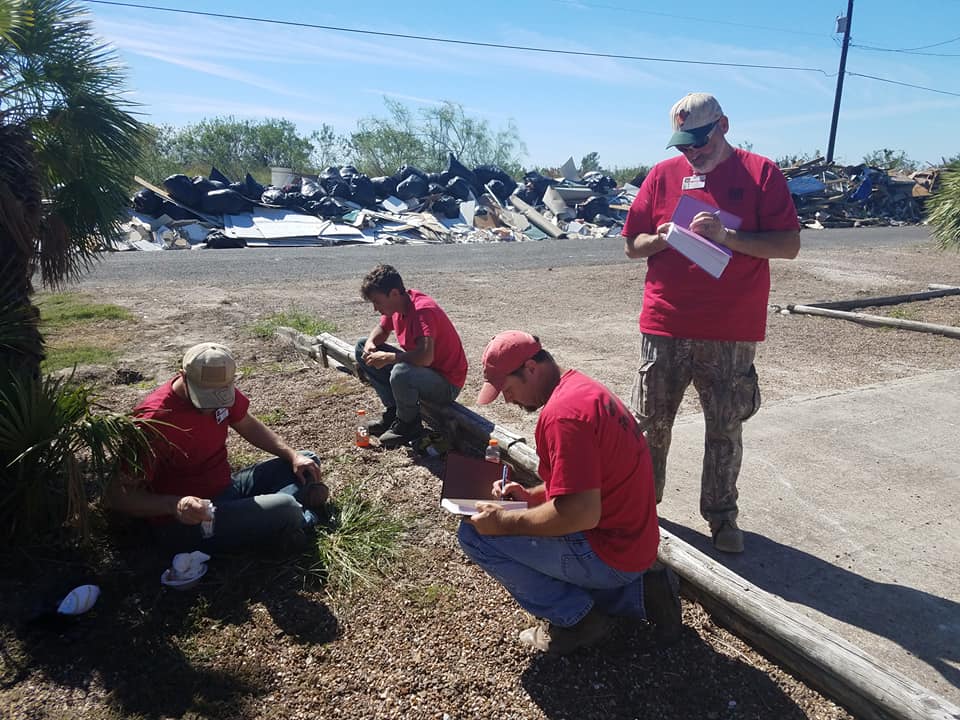 For your security, please type the answer to the math equation that appears above into the entry box.
New Kent Christian Center Office
Messages sent from this form will be directed to the NKCC Main Office. We will do our best to respond to your emails in a timely fashion or forward your messages to the ministry leaders.
You are also welcome to call our office at 804.557.3323 with any questions!
Office Hours:
Monday–Thursday
9AM–5PM
New Kent Christian Center
Love God, Love People, Serve the World!
9660 Tunstall Road,
New Kent, VA 23124
804.557.3323