PRAYER CONNECTION
The Worlds Greatest Wireless Connection!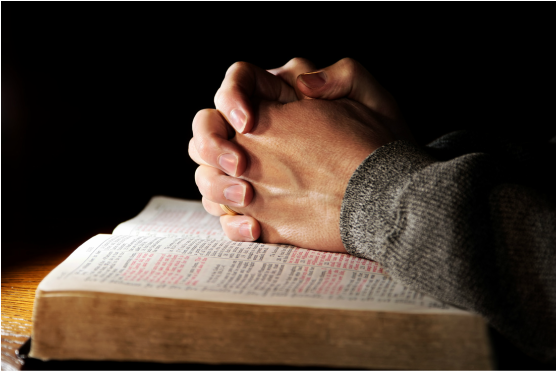 "We always thank God, the Father of our Lord Jesus Christ, when we pray for you, because we have heard of your faith in Christ Jesus" – Colossians 1:3-4
We are committed to praying for you and any concerns that you might have. Prayer Requests are sent through the church prayer chain which consists of phone calls and email notifications.
Please feel free to call with your prayer requests/praise reports at 804.557.3323
New Kent Christian Center
Love God, Love People, Serve the World!
9660 Tunstall Road,
New Kent, VA 23124
804.557.3323